Don't create default user with insecure password
#1
Open
opened

7 months ago

by 3wordchant · 0 comments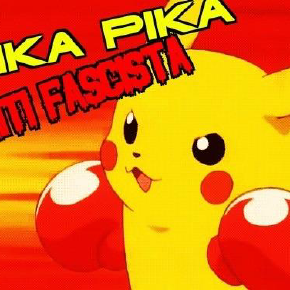 Currently, an admin user is created with default credentials.
We should use docker secrets and env vars to generate and use a secure random password instead, and make the admin username configurable.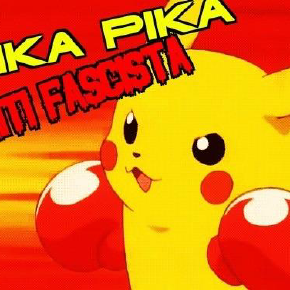 3wordchant changed title from Don' to Don't create default user with insecure password

7 months ago
Delete Branch '%!s(MISSING)'
Deleting a branch is permanent. It CANNOT be undone. Continue?