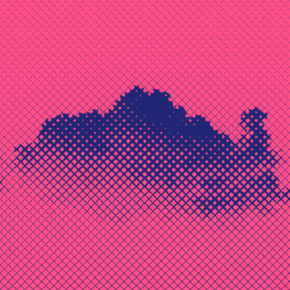 Public interest infrastructure. An alternative to corporate clouds built by tech co-ops. See organising for status.
Open source identity and access management
Updated 3 days ago
An awesome, Online Office suite image suitable for home use.
Updated 2 weeks ago
An online office suite comprising viewers and editors for texts, spreadsheets and presentations, fully compatible with Office Open XML formats: .docx, .xlsx, .pptx and enabling collaborative editing in real time.
Updated 4 months ago